Hi, My name is Allen Horton, and I have lived and breathed the sport of fishing for over 27 years. Fishing encourages people to enjoy the moment, problem solve and be good stewards of Mother Nature. For me personally, it provides a great sense of purpose and fulfillment, and I want to share that with my readers.
Here in Brazil, there are so many incredible fishing opportunities. 
Over the years I have come to master many fishing methods, including fly-fishing, ice fishing, bait-casting, saltwater angling, freshwater angling, as well as the specifics of fishing for certain species like bass, catfish and more.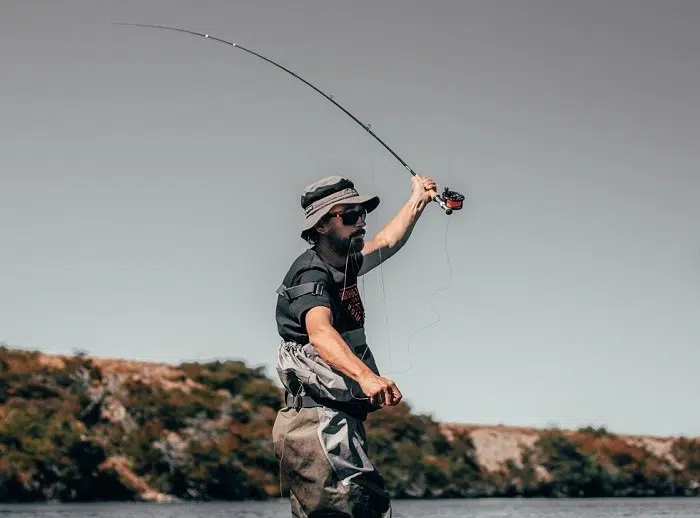 With my valuable blog content, my goal is to teach people just like you how to be a fishing expert. 
No matter your current experience level, I am here to teach you new skills, best practices and in disposable knowledge so you can up your game. 
I want to pass everything I know on to you, so you're able to reap the rewards of this beautiful pastime and enjoy it just as much as I do.
I want to deliver a good reading experience to my audience. You can expect to see relevant and useful content on my page. My blog is designed for you to take away the knowledge I present and bring it with you onto the riverbank or into the boat. 
Fishers are inundated with buying options, and it can be a difficult task to wade through all of them. Before purchasing any product, it's important to know its intended use and whether it will actually live up to its promise. So in this blog, you will also see reviews and recommendations of some of the most valuable fishing-related products that are on the market.